Icons
Star Wars [31]
Natalie Portman [4]
Winter [5]
Kitties [5]
Life As A House [10]
Garden State [8]
HP House Icons [4]

Colorbars
Sith Happens [1](animated. Originals found at the last graphics post)
Garden State [2]

Headers and FO Banners
Hayden Christensen [2]
Emma Watson [2]
Harry Potter Trio (actors) [1]


Teasers:

//

//

Rules are in the userinfo. You should know them by now. For those that don't:
+ ALWAYS ALWAYS CREDIT ME. In the keywords where you upload the icons. A link to tutorial on that is in the userinfo. For the banners, credit me in either your userinfo, or under it when/where you post it. For the colorbars, don't worry about it. Just copy and paste the code I gave you and credit is in it already. If you can't credit, DON'T TAKE ANYTHING and leave this community immediately.
+ Comment if taking anything. I love comments :-D
+ Blanks are NOT bases. Do not alter ANYTHING.
+ Everytime you hotlink, God kills a kitten.
Star Wars (Ep. II and III)
1)

2)
3)

4)

5)


6)

7)

8)

9)

10)


11)

12)
13)

14)
15)


16)

17)

18)
19)

20)


21)

22)
23)
24)

25)


26)

27)

28)
29)

30)


31)

Natalie Portman
32)

33)

34)

35)
Wintery/Christmasy (bases by
lonnerz )
36)
37)

38)

39)

40)

Kitties
41)

42)
43)

44)
45)

Life As A House
46)

47)

48)

49)

50)


51)

52)

53)
54)

55)

Garden State
56)

57)

58)

59)

60)


61)

62)

63)

Harry Potter (House icons)
64)
65)

66)

67)

Headers and FO Banners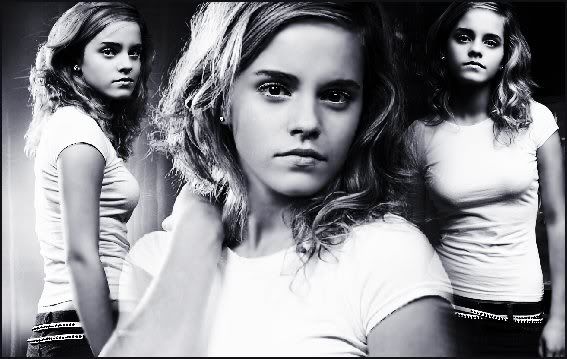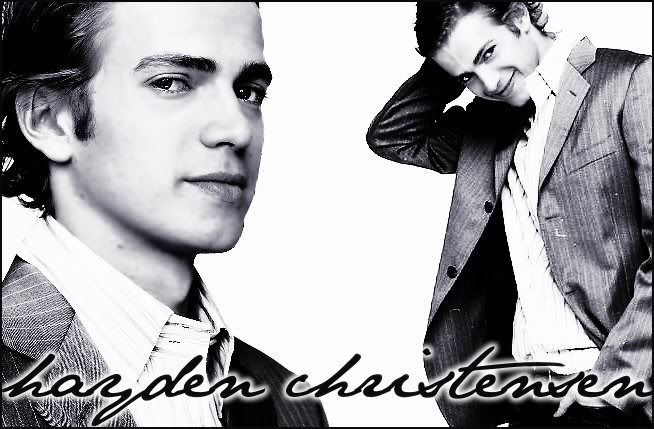 Made by
damned_icons
Made by
damned_icons
Made by
damned_icons
To see more of my graphics in the future please join this community! (I won't always make public posts and you will miss graphics if you aren't a member.)